Both controversial figures Andrew Tate and his brother Tristan Tate were not allowed to open a Swiss bank account. In the past two years, the Tate brothers became famous, especially on the internet, and earned millions of money. Their controversies and other remarks made it inappropriate to open their bank account.
Andrew and his brother have been released from prison and placed under house arrest for 30 days. They are facing charges of human trafficking and other personal charges. That could be the prime reason for denying their applications for opening a bank account in the Swiss Bank.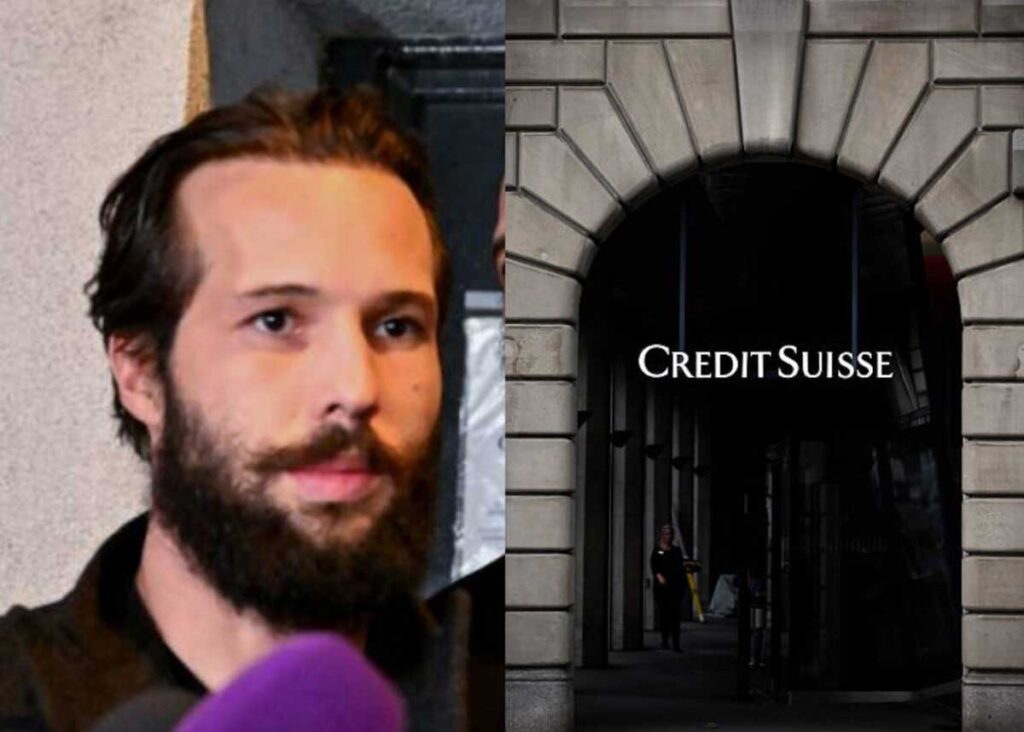 Swiss Bank Bans Andrew and Tristan Tate's Application
Through the webcam sector, the duo earned a lot of money at their starting days in business. For that, they were highly criticized and met with opposition. Also, some claims spoke that Tate took advantage of women and used them to run their webcam business. They made millions of dollars for themselves. That could be the reason for charging them for trafficking women into the s*x industry by manipulating their sentiments.
However, Tates denied all the allegations and defended themselves. In the recent Andrew Tate BBC interview, he said all allegations were not true and the victim Sophie is "imaginary." According to him, the BBC did not keep their promise of offering soft treatment but he had to face aggressive questions during the interview. He has thrown all his anger on Twitter about the BBC treatment and shared the video link of the complete interview.
On the ban from Swiss Bank, Tristan Tate shared some clips over the internet to explain the situation. In a particular footage, Tristan was leaving the Swiss-based international financial bank credit suisse. Andrew Tate said that "I will never have a Swiss Bank account." Further, he added that he has involvement in different high-risk industries.
However, in their case, the bank professional said that "Even if you gave away your American passport and cleaned up your business affairs, I highly doubt any bank in Switzerland will entertain giving you an account."
For that, Tate tweeted "30 More days of house arrest. I have not been free for a single day this year. Sometimes in life… you just have to bite the bullet. 50k retweets and we will take the legal risk of broadcasting."
Why Are Andrew And Tristan Tate Under House Arrest?
Social media personally Andrew Tate and his brother Tristan Tate are facing allegations of personal assault and human trafficking. While remarking on the case, an appeals court in Bucharest passed the order that "they reject the proposal to extend the duration of the preventive arrest measure regarding the defenders Andrew Tate, Tristan Tate, Naghel Georgiana Manuela, and Radu Alexandra Luana."
Further, the court said "The court replaced the measure of preventive detention ordered against the defendants and allowed them to remain under house arrest for a period of 30 days. Both brothers were taken into Romanian custody on December 29, 2022. None of the two brothers has been formally charged in the case.