Tiktoker Mizzy released an apology statement for his controversial prank videos that went viral when social media influencer Andrew Tate told him to "respect other people's feelings." The teenager whose real name is Bacari-Bronze O'Garro appeared in court in May for entering a family's home and posting the video without their knowledge.
He revealed that Andrew Tate and Tristan Tate have approached him and taught him to understand other feelings via an online post. As per him, after posting the videos on TikTok and Twitter, Tristan has reached out to him and told him to "hold more accountability for my actions as I develop into a Man."
O'Garro is 18 years old and from Hackney, east London. He was in custody under criminal behavior order (CBO) and fined for their posted video.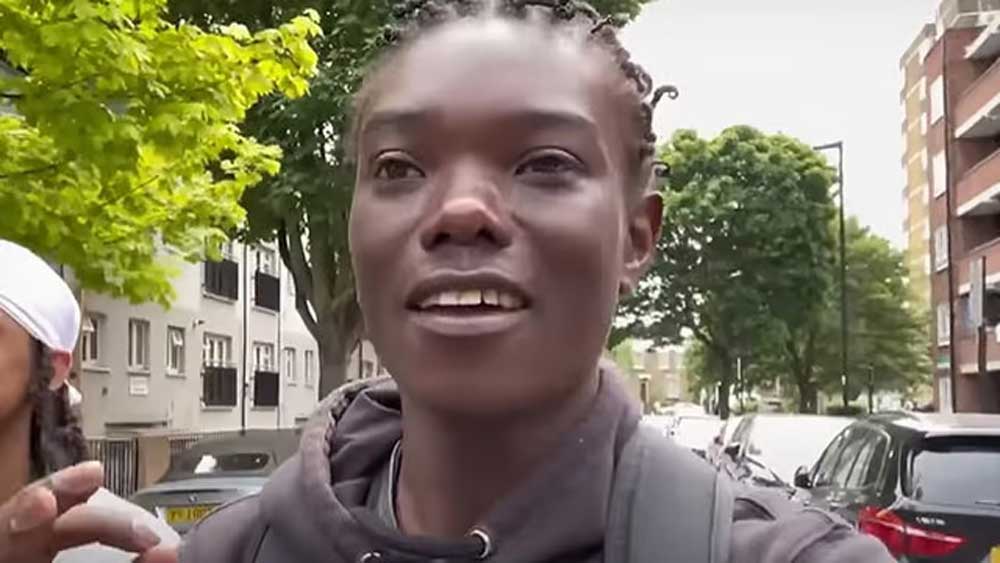 He made headlines in May for posting prank videos in which he was entering strangers' houses, asking public members outside Stoke Newington overground station about their death, and running off with an elderly woman's dog. According to the spokesperson of The Independent, he has been arrested previously for sharing the videos, which seemed to be harassing Jewish people.
After alleged violations of a CBO, Mizzy posted a video yesterday of celebrating his freedom outside HMP Thameside when he was granted bail. However, he will face a magistrates' court trial in July for two videos online without the consent of the featured people.
Mizzy will Face Court Trial in July
He has tweeted a long apology on Twitter after having a discussion with former kickboxer Andrew Tate and his brother Tristan Tate. Some words of what he said are "I know I ain't the best with my words but just try to understand and listen to what I have to say. I made a very dumb stupid mistake, a house is supposed to be a safe space where you know you can relax without being in any sort of distress and me walking into that house was a very big violation to the homeowners."
About Tate's brother, he further wrote "@TateTheTalisman reached out to me when the whole world was and against me and every since then the Tate Brothers have been helping me immensely, teaching me to actually take peoples feelings in and hold more accountability for my actions as I develop into a Man. They are also showing me that I can accomplish what I want in ways that won't make me look like a villain and in the process also help others."
Mizzy Was Held At Hmp Thameside For Three Alleged Breaches Of CBO
The prosecuting lawyer Rose Edwin told the Magistrates' Court of HMP Thameside that two of three alleged offenses were held last Thursday for posting a video on social media without their consent.
He also went to Hackney last Friday and made a video. Further, he posted a video without the consent of the people featured. When he appeared in court on Saturday, he denied the charges. However, he was remanded in custody over the bank holiday.
According to sources, Bacari-Bronze O'Garro was remanded over the weekend as his mother refused to allow him at home.
After being released from the Jail, he said that breaching the CBO was not his fault. For that, he said, "I explained to the court that I didn't know the breach was on my terms because they didn't give me the map for the CBO around Westfield and stuff like that, so hopefully that gets bust."
Apart from the statement, he posted a video in which he said that he was not a bad guy and that "not all my pranks are bad."